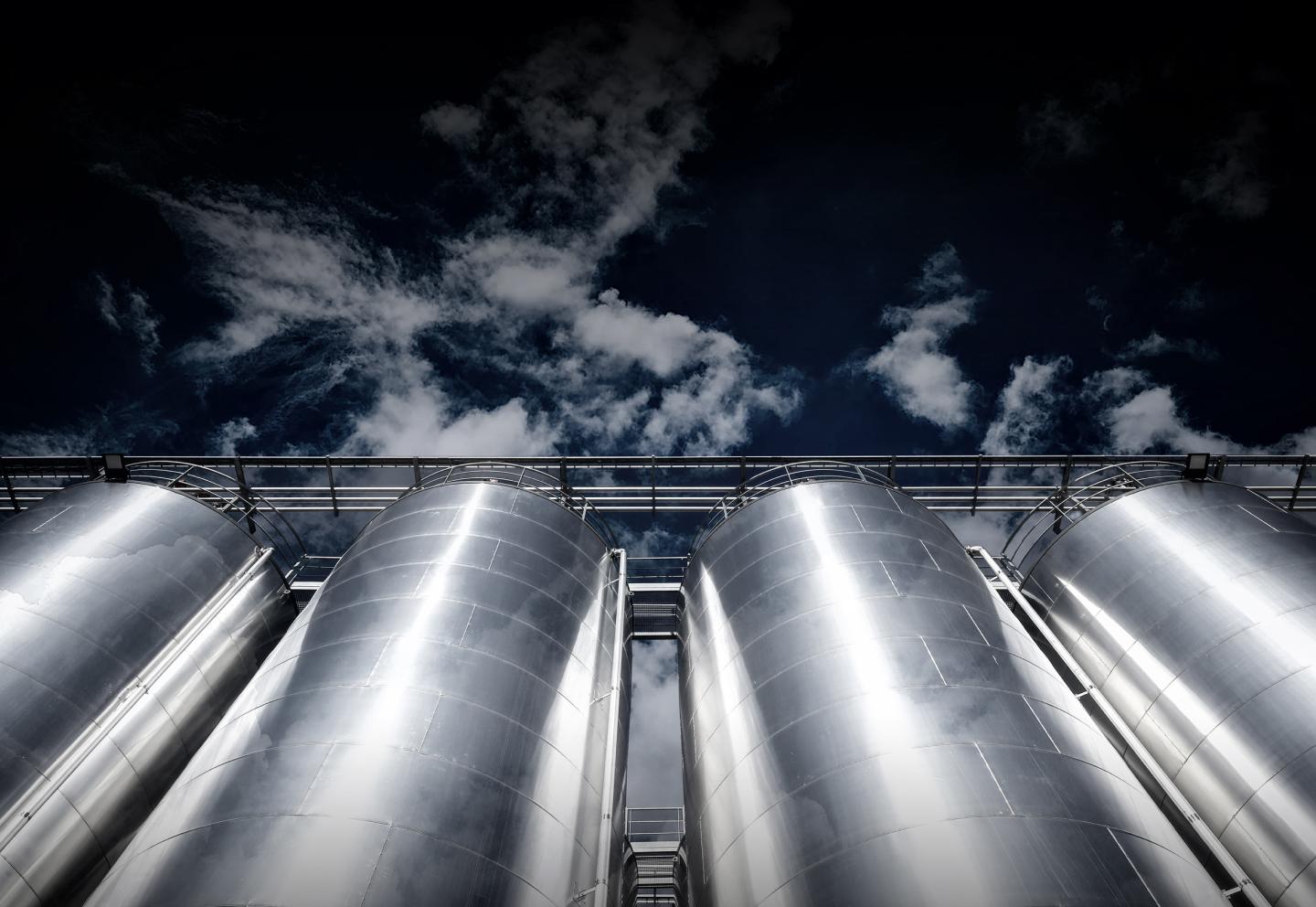 we build tanks and process equipment for almost every industry.
We have been building storage tanks and process vessels for three generations. Verschoore & Verkouille has a long and well-known knowledge in specialized vessel construction in both carbon steel and stainless steel and this for the most diverse industries. We can handle uni-cat projects as well as small and medium-sized series. Always tailor-made, always with the same high quality requirements.
we build TANKS AND
REACTORS
We build everything up to a diameter of 6 m, 25 tons and a plate thickness of 40 mm in carbon steel and 25 mm in stainless steel.
We are active in the following sectors
Naturally, we have tons of experience in every sector of the industry. View the realizations in your sector here.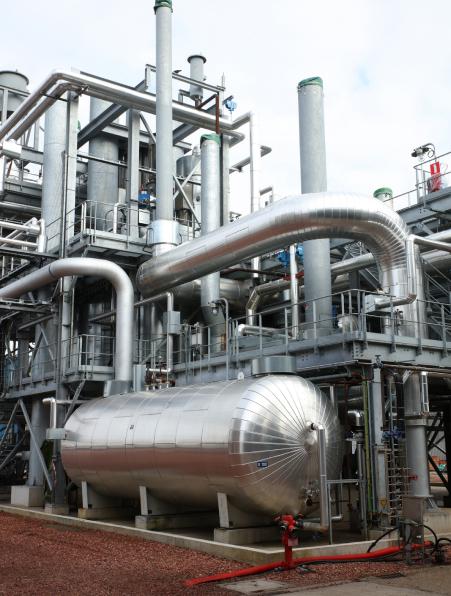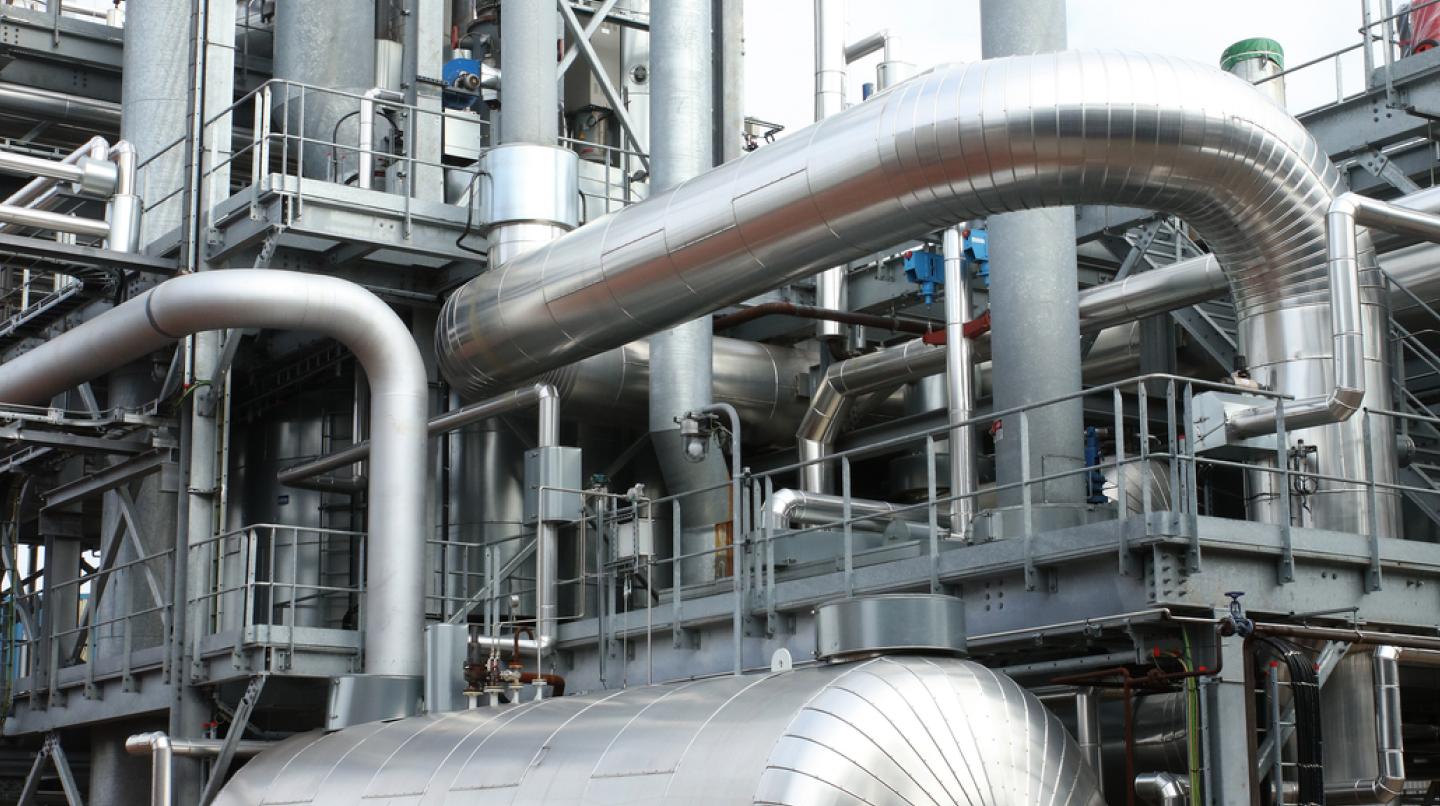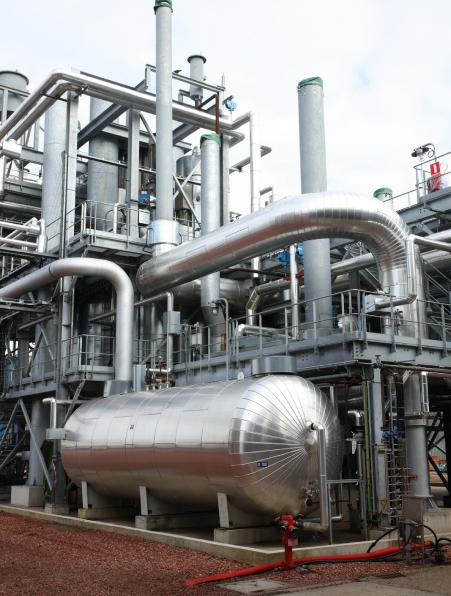 latest
REALIZATIONS
Not convinced yet? Then be sure to view our reference projects or contact us today. We are happy to help you.